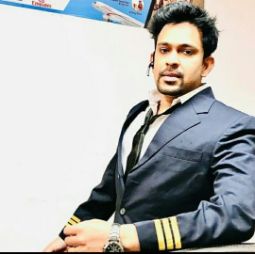 Mr. Fazil Mohammed Basheer (FMB) -

Founder, Director and CEO of Aimfill International - says, "The Name can fill your AIM",
AIMFILL'S MISSION DGITO DRIVES AIMFILL, A SUPERSONIC-ENGINE TO TRANSFIGURE THE INTELLIGENCE THROUGH SKILLING AND READ MORE ...

UNIQUE FEATURES Aimfill international "world's no.1 most renowned name in air hostess training" , top ranked and fund granted by NSDC- Skill India by Ministry of Skill Development  READ MORE ...

AIMFILL ACHIEVEMENTS "STARTED IN 2005, WITH A MISSION OF BEING AN INDIAN EDUCATION LEADER. IN 2020, WITH GODS GRACE WE HAVE EXPONENTIALLY BECOME  READ MORE ...