About us
 Digipark is founded by a team of highly experienced software architects, developers, designers and digital marketing experts. 
 We are experts in design and custom software development in enterprise solutions, web and mobile applications. 
Each of our application is the combination of the most modern technologies with domain expertise.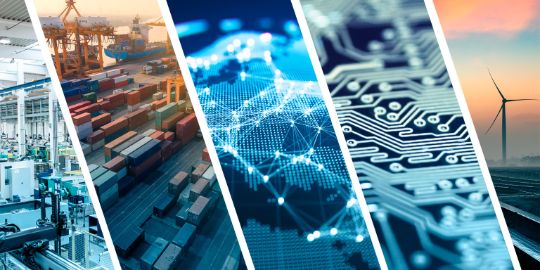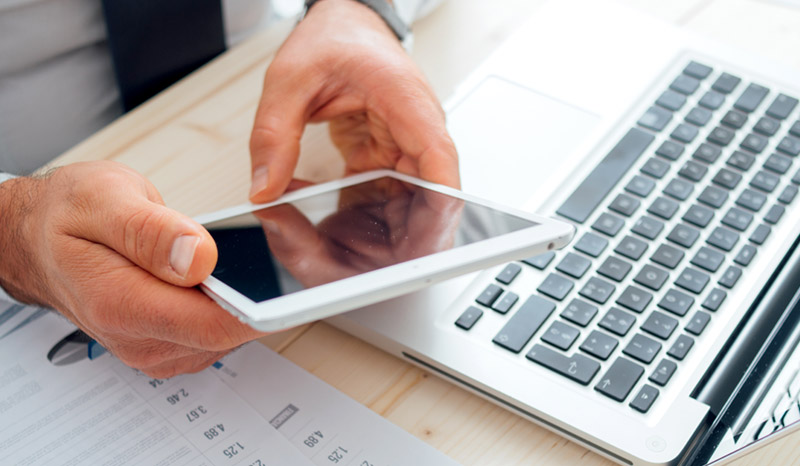 Creative
We are experts in design and custom software development in enterprise solutions, web and mobile applications. Each of our application is the combination of the most modern technologies with domain expertise.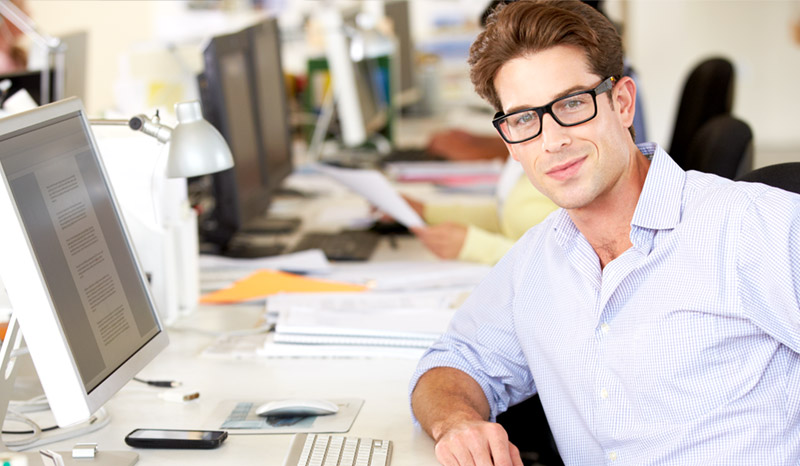 Professionals
Digipark framework helps us to speed up the project development process and reduce overall development costs. Our main goal is to create complex software solutions that looks fantastic and yet they are really easy to use.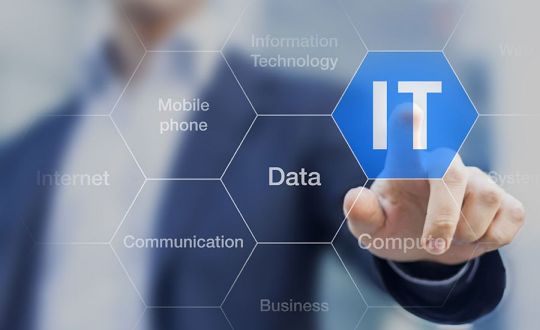 Quality
We really love what we do and we give 100% of ourselves to each project we take. We think outside the box to turn your ideas into unique virtual solutions.

CALL CENTER 
TRAINING
This program is aimed at training candidates for the job of a "Customer Care Executive", in the "Telecom" Sector/Industry and aims at building the following key competencies amongst the learner This course encompasses 5 out of 5 National Occupational Standards (NOS) of "Customer Care Executive (call Centre)" Qualification Pack issued by "Telecom Sector Skill Council"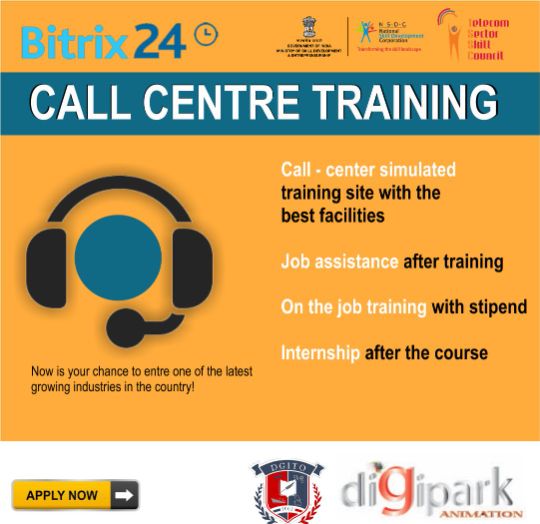 Digital 
Marketing
This Digital Marketing course will transform you into a complete digital marketer with expertise in the top eight digital marketing domains — search engine optimization, social media, pay-per-click, conversion optimization, digital analytics, content, mobile, and email marketing. Fast-track your career in digital marketing today with practical training you can apply on the job.
What is Digital Marketing Course? 

Digital marketing is the best & trending way of marketing nowadays. It is all about reaching customers via various digital channels like search engines, social media, email, and many more. Digital Marketing course content will make sure you master the art of online marketing by reaching your target audiences in a more powerful and accurate way through several digital channels, to impress and engage with them for converting them to customers. It helps you to develop and manage marketing techniques for your company website. You will be certified by DMCA certification after completing the digital marketing course. The DMCA full form is Digital Marketing Certified Associate.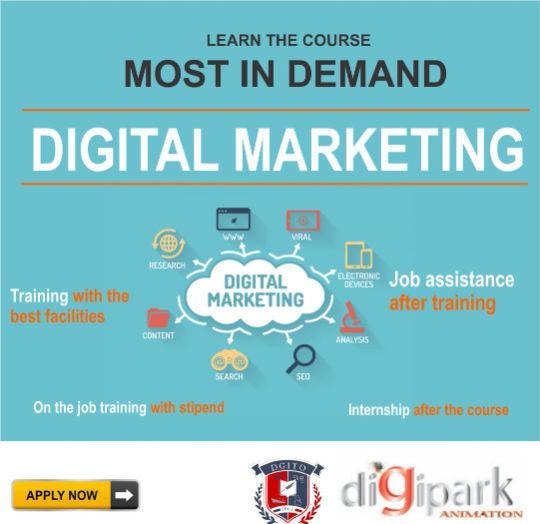 SEO
TRAINING
SEO is perhaps the most challenging and rewarding marketing discipline. Combining data, analytics, content marketing, and proficiency with HTML and technical site optimization, SEO unlocks the potential of your marketing efforts. This SEO course covers all these key skills and how they coordinate to become an effective marketing strategy. Training Options SELF-PACED LEARNING (₹ 15,999) ONLINE BOOTCAMP (₹ 20,999 ) CORPORATE TRAINING (Customized to your team's needs)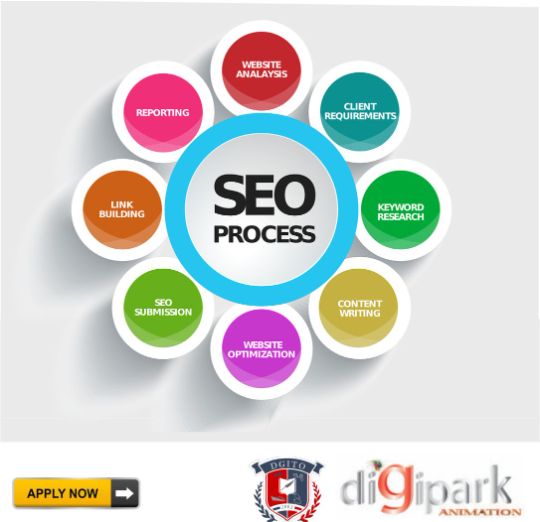 Graphic 
DesignING

Graphic Design is a Profession or art of planning and projecting ideas which communicate certain ideas or messages through visuals. These visuals can be a simple business logo or a complex web page of web design. It is also defined as Communication Design or Visual Communication. It helps the Company/individual connect with the client by conveying the message of the project, product, campaign or event.
In Graphic Design Course you will learn to convey your ideas and messages using animation, graphics, and images. In order to excel in this field, you need to gain knowledge about marketing skills and electronic media packages. Graphic Design Course Content familiarizes you with the basics of balance, contrast, rhythm, movement, typography, etc. Designers can use the graphics created by them in Print Publications as well as for websites.

Duration : 4 Semester / 384hrs 
Eligibility : +2 and above  
Total fee : 39,000/- 
Registration fee : 9000/-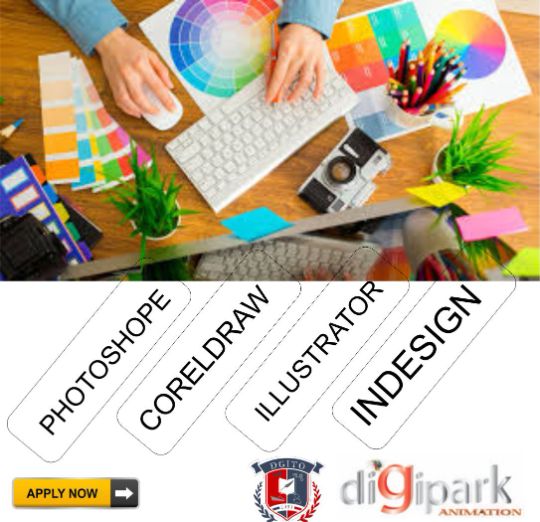 WEBSITE DESIGNING 
AND PROGRAMMING
Web development and web design share many commonalities, but they differ in some key areas. Web design deals with the front-end of a website, concerning itself with appearance and user experience. Web development, on the other hand, deals with building technical front-end and/or back-end code that informs site function. Web developers may work exclusively on front-end code, back-end code, or both, and many modern jobs also require overlap into web design. These professionals may work independently on a freelance basis or with marketing or IT departments.
Duration : 4 Semester / 384hrs 
Eligibility : +2 and above 
Total fee : 49,000/- 
Registration fee : 9000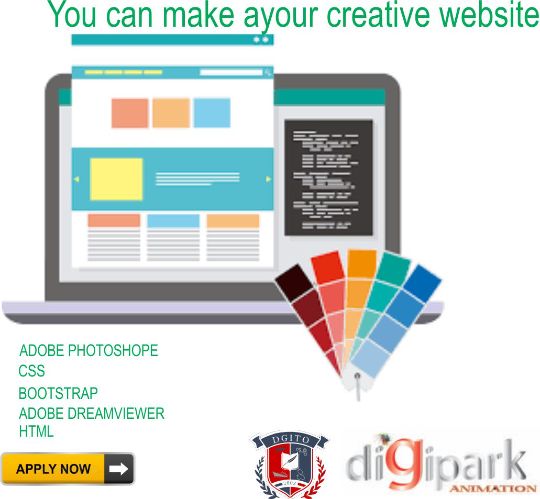 Computerised
Accounting
Diploma in Computerised Accounting prepares candidates in acquainting themselves with the technicalities of finance and accounting. Students who are interested in building their career further in the stream of commerce and who wish to gain a detailed understanding of accounting are considered apt for the program. They are supposed to have a strong hold on bookkeeping and accounting so as to understand the terms without obscurity while the course of study.
Duration : 4 Semester / 192hrs 
Eligibility : +2 and above 
Total fee : 5,000/- 
Registration fee : 3000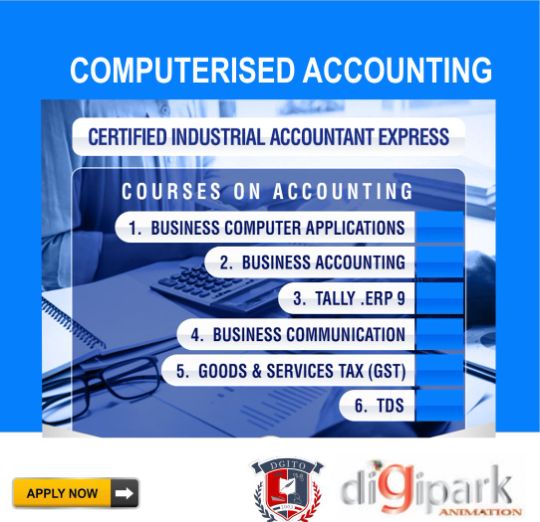 SOFTWARE PROGRAMING

In Software Development field, change happens at a lightning-fast pace. There are new products, tools, and apps released into the world every day—and dozens of languages and frameworks to master. Digipark gives you a platform to do just that with our high-quality Mobile and Software Development courses.
Duration : 4 Semester / 384hrs 
Eligibility : +2/ ITI/ Degree/ B. Tech and above 
Total fee : 29,900/- 

Registration fee   : 9000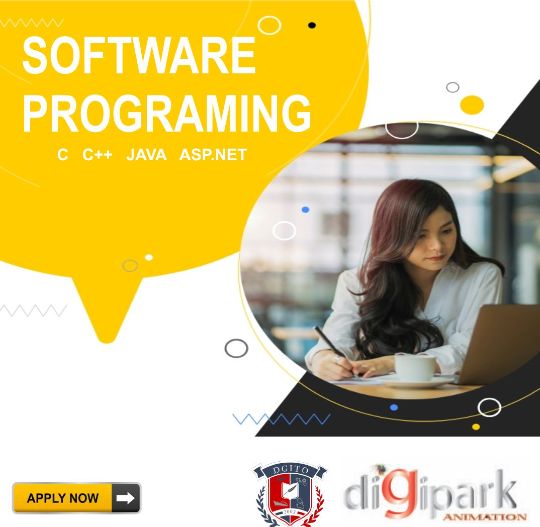 ACCA
POWER OF SIMPLICITY
As a globally recognized education and updated/Industry relevant content, ACCA qualification is a great way to build a career in Accounts and finance. Students can pursue this along with their graduation. Its flexible examination scheme makes this qualification more attractive. 
Students pursuing ACCA can: 
Earn a Diploma/Advance Diploma in Accounting and Business and go on to earn an ACCA Member status 
 Earn a BSc. (Hons) degree in Applied Accounting awarded by Oxford Brookes University 
 Get an MSc in Professional Accountancy awarded by University of London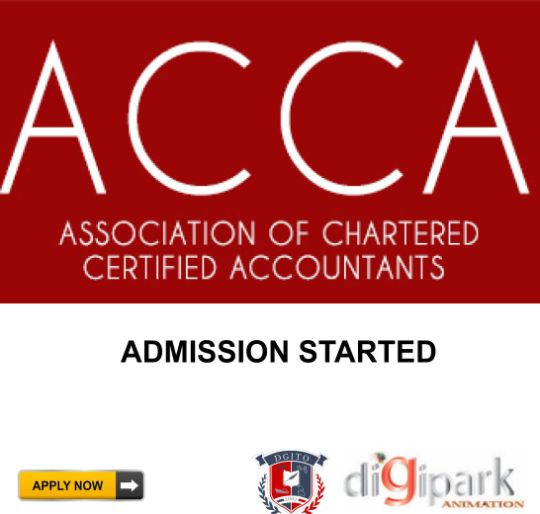 TALLY      

POWER OF SIMPLICITY
The course is offered at the Certificate Level. It is a full time course of 2 years. Basic eligibility of this course is 10+2. Admissions for such course are on the basis of direct admission The tuition fees by average for Certificate Course in Tally come between INR 5,000 to 30,000 for the span of three months. Major Job profile and designations for these graduates are Accounting Clerk,, Accounting Associate, Accountant, Accounts Receivable Clerk. , Bookkeeper, Chief Accounting Officer, Quant specialist , Investment banker, Finance officer, Financial Analyst and Asset Manager etc.